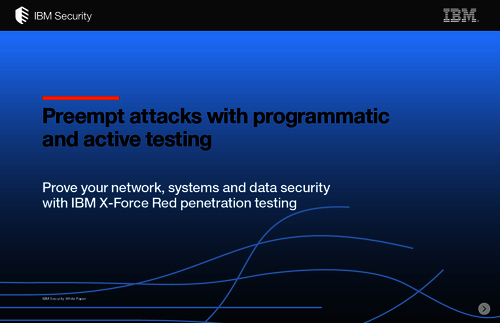 Complacency is the enemy of information security. Installing the hardware and software components of a secure infrastructure appropriate to your organisation is important, as are training and certification for personnel.
Download this whitepaper to learn about:
The four pillars of security;
How to track and test your security;
Get ahead of attacks to protect your enterprise.