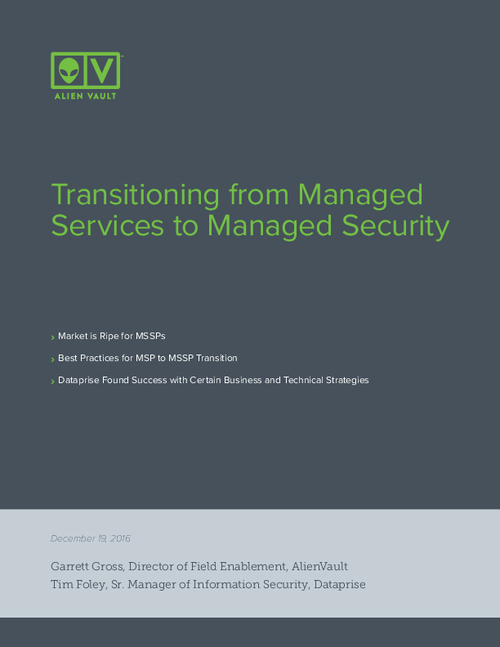 A perfect storm of factors related to the changing security landscape has led to the rise of MSSPs in today's market. Attacks have increased in frequency and sophistication, so businesses need a more proactive security posture. However, Small to Medium Businesses (SMBs) do not have enough resources or knowledge to implement the needed infrastructure.
Download this whitepaper and learn:
Why the market is ripe for MSSPs;
Alternatives to network-based IDS in AWS;
Best practices for the MSP to MSSP transition.