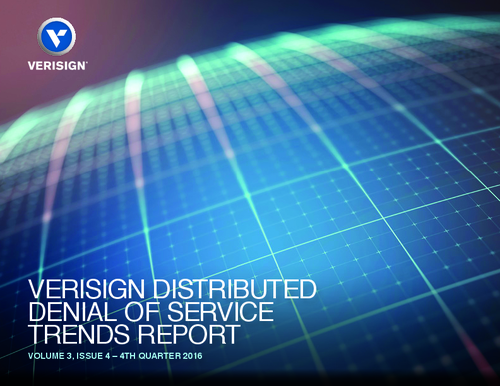 DDoS attacks can cripple your network, reduce productivity and decrease revenue. This quarterly report provides a unique view into attack trends and behavioral data derived from attack mitigations .
Download the new DDoS Trends Report to stay up-to-date with recent industry data such as:
167% increase in attack size observed year over year;
87% of attacks peaked over 1 Gbps;
65% of attacks used three or more attack types.