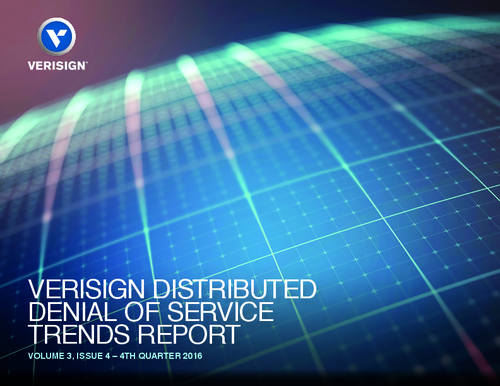 DDoS attacks against financial institutions can reduce productivity and decrease revenue. In Q4 2016, one internet security organization observed that 7% of all their mitigations were for the finance industry. The attacks they fought against averaged a size of 10.4 Gbps and peaked over 100 Gbps.
Download this report to learn other DDoS financial instution attack trends, and mitigation must-haves such as:
The ability to monitor traffic behavior;
Defense against not only network, but also application layer attacks;
The flexibility to transfer large attack traffic to a cloud.