3rd Party Risk Management , Governance & Risk Management , IT Risk Management
Webinar | Use Security Ratings to Achieve Your Security Goals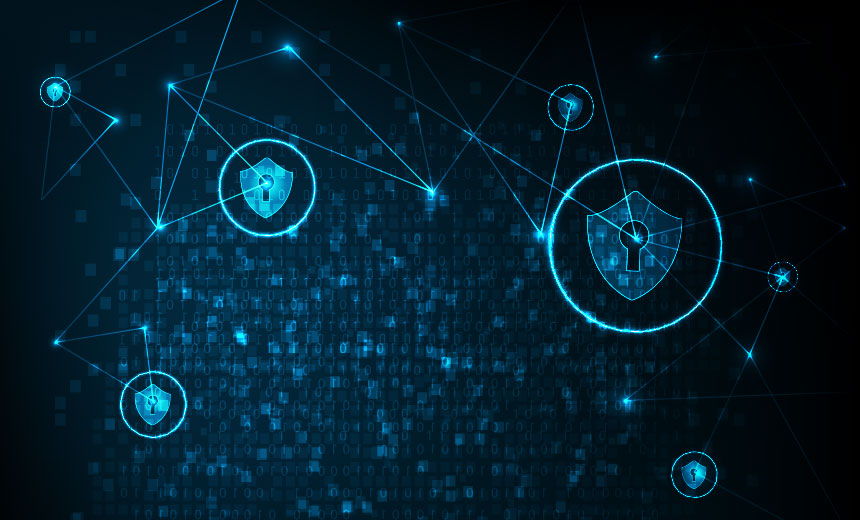 As the level of cyber-risk faced by organizations of all shapes and sizes grows every year, security ratings services have emerged as important tools to help companies assess the level of risk imposed by their vendors as well as quantify their own security performance.
However, as the market matures and new players enter, companies need to be careful about which ratings service they look to for vital data.
Join Stephen Boyer, co-founder and CTO of BitSight - one of the leading security ratings service providers - to learn what to look for when selecting a ratings service and how you can leverage ratings to achieve your security goals.
This webinar will discuss:
What are security ratings
What to look for in a security ratings service
How security ratings fit into the larger security technology picture
How can ratings be leveraged to improve security performance and vendor risk management
Register now to learn how choosing the right security rating service is an important decision that can enable your team to reduce risk and grow your business safely.