Biometrics , Security Operations
Webinar | Strong Customer Authentication: The role of Biometrics in PSD2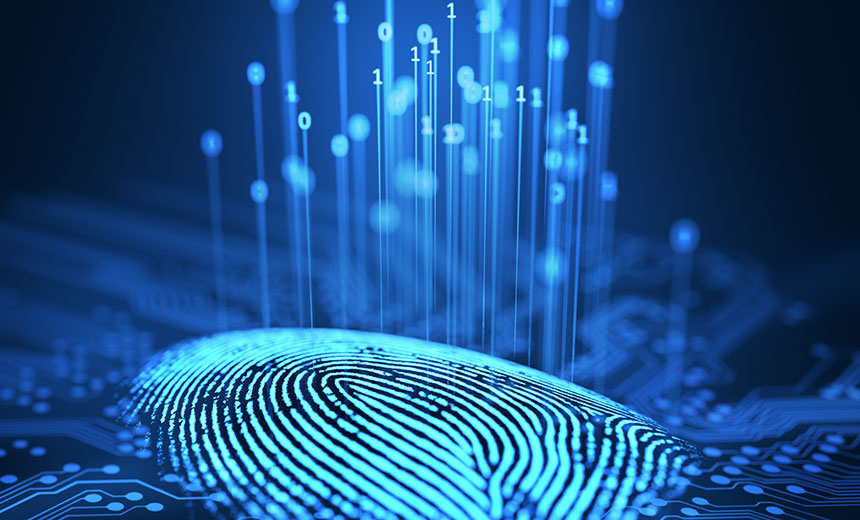 Since the publication of the PSD2 directive, biometrics has played a key role to help financial services organizations carry out transactions with the highest level of security and a frictionless customer experience.
Biometrics allows compliance with this regulation while leaving behind other authentication methods that have proven to be vulnerable (traditional passwords or One Time Passwords (OTP) via SMS, etc.) and which are placed under suspicion even by the PSD2 directive itself.
Attend this webinar and learn how to:
Combine biometrics with your existing possession or knowledge elements;
Live up to your customer's expectations of a frictionless customer experience;
Reinforce the security of your systems while doing the same for customer.