Business Email Compromise (BEC) , Cybercrime , Cybercrime as-a-service
OnDemand | Why Cybersecurity Should Be Seen as a Strategic Business Enabler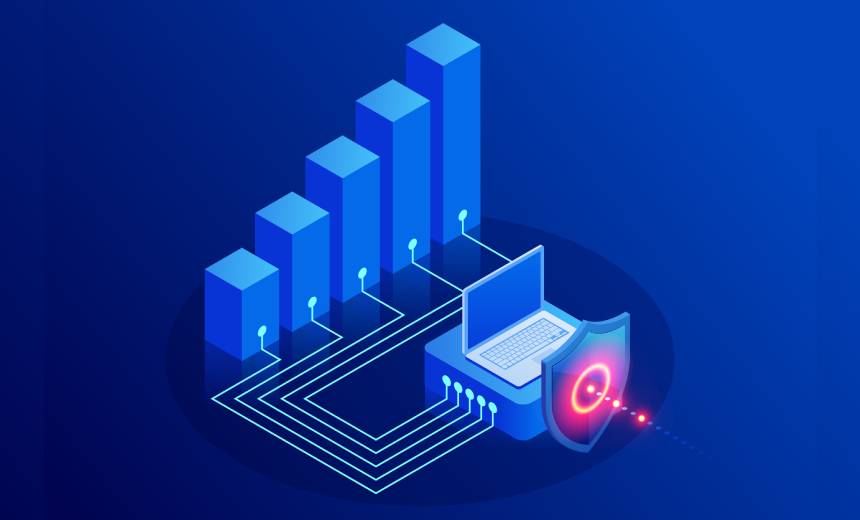 Cybersecurity is forever a growing concern for organisations of all sizes. The challenges include a spike in threats, the evolving technology landscape that increases the threat surface, the impact of regulation, too many isolated point products, and a lack of skills and budget for adequate defence. Companies are facing an increasing barrage of threats such as BEC, identity attacks, ransomware and BAC- creating significant business challenges for CISOs and their teams.
With a plethora of cybersecurity solutions at their fingertips, oganisations might struggle to find the right strategic and budgetary fit for their business. In many cases, they lack the support of a trusted advisor to make better informed investment decisions. In addition, the sheer volume of threat alerts makes it challenging for SOC teams to respond in a timely manner without putting enormous pressure on their human resources.
Join Steve Edwards, Director of Detection and Response at Expel to learn more about the latest threats that target EMEA companies, and discover practical tips and guidance to evolve your cybersecurity strategy from reactive to strategic. Fran Howarth, analyst and writer at Bloor will then discuss an exclusive cybersecurity research commissioned by Expel and give a local flavor to the threat landscape. Fran will discuss practical tips for UK and EMEA organisations to build up the necessary resilience and focus on the business at hand, with no fear of being derailed.