OnDemand | The Hybrid Work Pattern - Securing Your Remote Workforce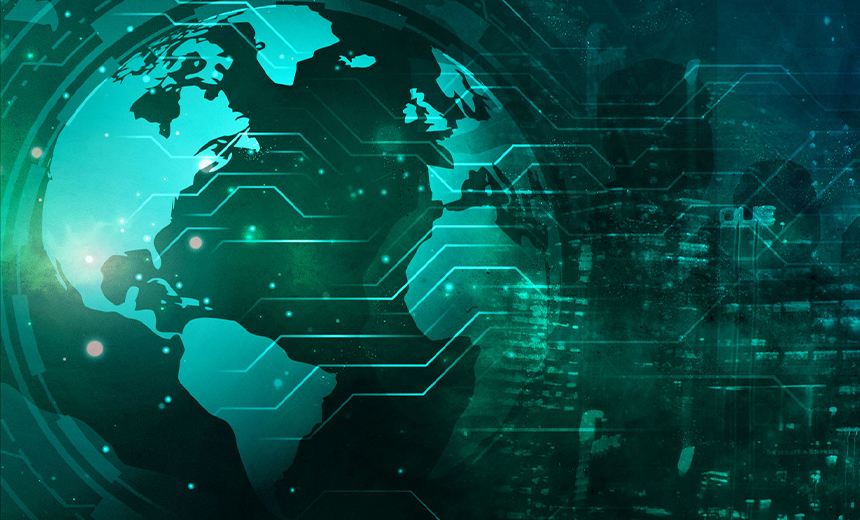 Organizations are seeking to move to a more decentralized IT infrastructure across their network. With the global pandemic witnessed in the last 2 years, plans to achieve this goal have become accelerated with company employees working with a hybrid culture, from on prem, to remote and roaming.
While this work pattern, for companies well equipped, has proven effective, there has become a common challenge; as users attempt to access company resources from disparate locations, how do IT departments ensure seamless user experience and a uniform level of security that offers safety of company data and resources wherever the user is?
Join us to learn Cisco's effective approach to offering end to end security across your network, regardless of where your users go.
Discussion topics include:
Developing a SASE architecture across your network
How to protect hybrid/remote worker
Essence of DNS/cloud delivered security