Application Security , Cloud Security , Next-Generation Technologies & Secure Development
OnDemand | Tips to Modernize Your Cloud-Native Security Strategy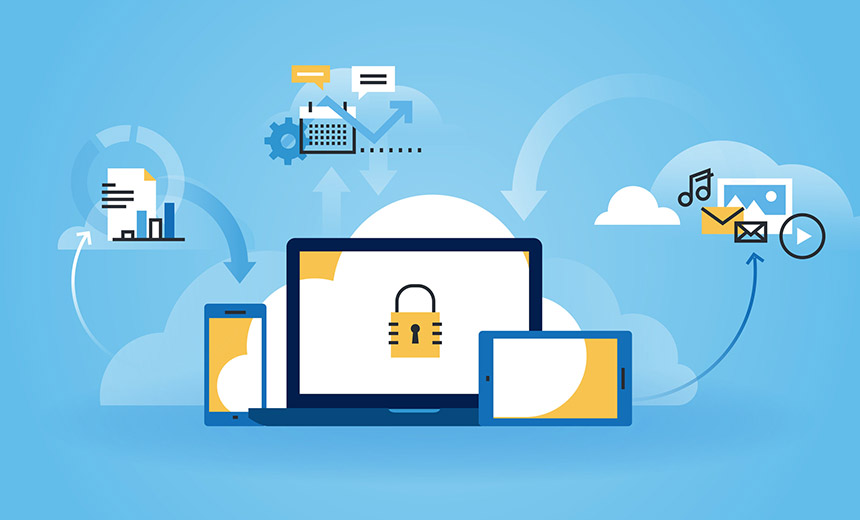 Cloud and Kubernetes adoption led to greater container usage in 2020/2021. Staying up-to-date with the latest trends in security and monitoring for Kubernetes and container environments is more important than ever.
In this webinar with Sysdig and AWS we'll explore the current cloud and container trends, delving into the data to share what's happening in the world of application development and the considerations we must make when developing our security strategy.
You'll walk away with new knowledge about:
How organizations are dealing with container security concerns;
Interesting shifts in runtime and registry usage;
Usage trends that impact container security;
Practices others are using to run containers with greater confidence;
Trends in lifespan and density as container usage matures.