Endpoint Security , Governance & Risk Management , Internet of Things Security
Protocol Isolation: The Key to Securing OT Environments
How to Enhance Your Operational Technology Security With Protocol Isolation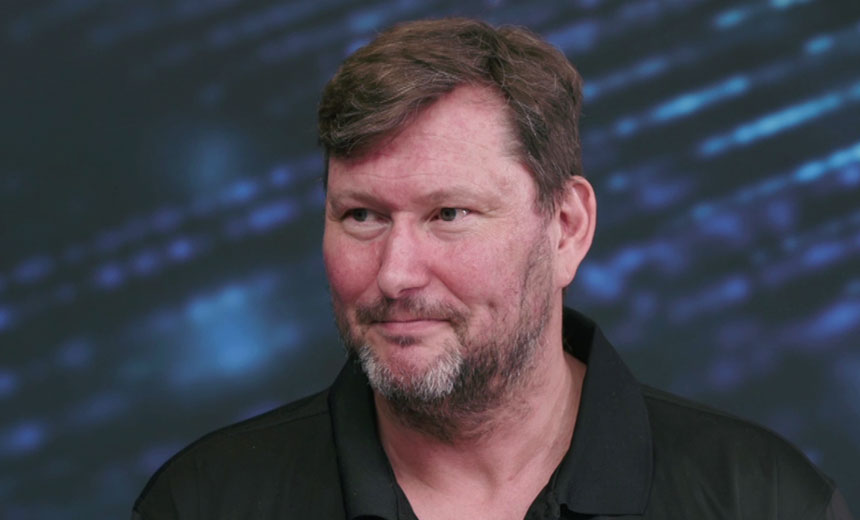 In an increasingly interconnected world, securing operational technology environments is more critical than ever. This podcast delves into the concept of protocol isolation in OT environments - a security measure that isolates network protocols and the assets to which they are connected. This approach enhances the security of your entire system by creating separate "conversation rooms" for each protocol or language, preventing a compromised device in one room from affecting devices in other rooms.
Unlike network segmentation, protocol isolation does not need to be complex or invasive. It can prevent malicious actors from moving laterally across a network, even in OT environments that use a mix of network protocols. Grant Burst of Wallix discusses the Purdue Enterprise Reference Architecture or PERA, a model established in the 1990s to protect identities, information and assets within the OT environment.
This podcast addresses the challenges of implementing protocol isolation and provides practical solutions for securing your OT network. Listen to the podcast to:
Understand the concept of protocol isolation and its benefits in OT environments;
Learn how the Purdue model aids in industrial control system security;
Discover how to overcome challenges in implementing protocol isolation.
Grant Burst has over 25 years of cybersecurity experience. He supports the dynamic growth of Wallix in the global IT and OT privileged access management markets.