Unify Your Cyber Security Tools and Devices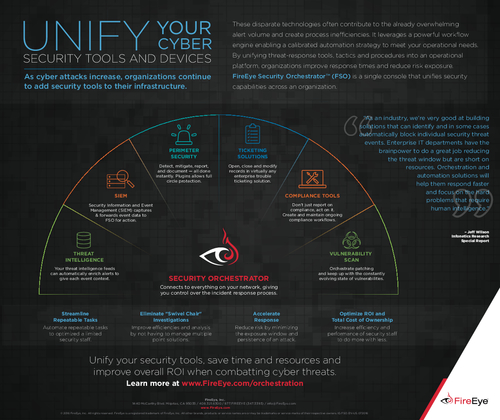 These disparate technologies often contribute to the already overwhelming alert volume and create process ineffciencies. It leverages a powerful workflow engine enabling a calibrated automation strategy to meet your operational needs.
Download this whitepaper to learn how to unify threat-response tools, tactics and procedures into an operational platform that improves response times and reduce risk exposure.